So I went live last week – multiple cameras, multiple backdrops, multiple contextual images…..
As we move to the online world for leadership insight meetings and events, most folks are offering up straightforward online broadcasts. I decided to innovate and go for more. Attention spans are shorter in the online world, so a topic expert has to work harder to keep their attention. You can't do that with a boring talking head presentation – you need to innovate, change and adapt. With that in mind, here's a short highlight reel from last week's 30 minute talk.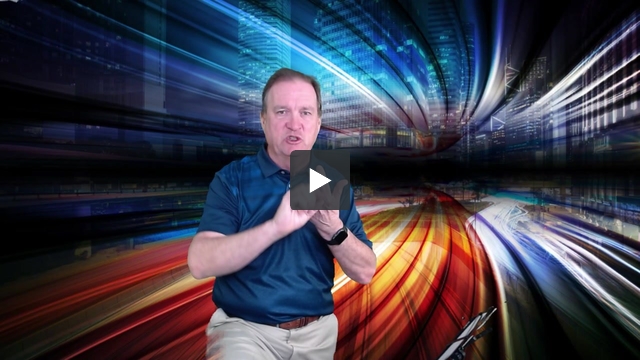 Will you join me this Thursday? I'm going for it and making this a regular thing since the response to the first one was so overwhelming! Here's how you can join. I also live stream to Periscipe/Twitter, Facebook, and Youtube.