Why Book Jim Carroll?
Concise Disruptive Innovation Trends Insight Delivered By The World's Top Ranked Futurist.
Jim leadership keynote will align you to your disruptive, accelerating future by providing detailed, specific industry trends – not motivational fluff. And yet even so, it's powerful leadership insight delivered in a compelling and motivational style!
No doubt, as you search for someone for your event, you've seen a zillion speakers. And let's face it, few of them will offer up the highly customized, heavily researched insight that Jim Carroll will offer you. It's hard to cut through the noise to find what you are looking for – how to align to a world that is faster, more complex, and post-pandemic, demands resilience.
Don't just take Jim's word for it. Join other leading organizations like NASA, Pfizer, The World Bank, Mercedes Benz, the PGA, Blackrock, the Wall Street Journal, Microsoft, Cisco, and even Disney, all of whom arranged for Jim's insight for a global leadership event or customer meeting – and came away empowered with new insight and resilience to take on our faster, more complex world.
Why Jim Carroll? A Short Video

Meet Jim Carroll
Post-Pandemic Leadership Insight
The future hasn't disappeared – it's just dramatically different! We are now defined by our resilience and agility; our response to volatility characterizes our adaptability.
Jim has carefully the strategies we need to pursue our post-pandemic future – insight that YOU need to share with your leadership team.
Track Record
28 years. 2 million + people. Vast numbers of Fortune 1000 global events. 2,000 keynotes.
Your meeting is too important to leave your key message to an amateur. The world's innovation leaders book Jim Carroll – shouldn't you?
Concise Industry Insight
Jim is constantly on the prowl for new, transformative trends. He knows how to summarize his insight in a concise, clear fashion.
Watch this short clip for his thoughts on the 'future of manufacturing' – it's but one example of the depth of his insight into many global industries.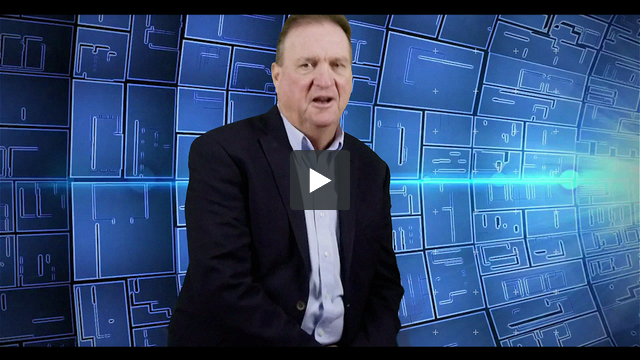 Future Trends Leadership Insight
The world is changing fast – Jim delivers to his client base a constant stream of information pieces on the trends that matter, based on continuous, updated research.
For an example, here is his "Era of Acceleration" overview, one of many videos he has filmed for global leaders to help them interpret and make sense of today's fast velocity world.
Customized Client Event Videos
Everyone knows that clients want more! Jim gives them more!
For over a year, he has delivered numerous highly polished pre-event videos. Simply put, these professionally produced videos have proven to be extremely effective for the client in communicating the key message around their upcoming event.
But Wait! There's More!
Join with the global leaders who have booked Jim Carroll.
You don't get more blue-chipper than Jim!