Supply chains? Impacted bystanders  3d printing. End of runway manufacturing. Last mile innovations and drive drone pads. The rapid reinvention of products as a result of collapsing product lifecycles.
These are the concepts and ideas that are a part of the huge number of trends impacting the future of manufacturing, consumer goods, food and so much more.
With that, here's a video playlist of short clips — all under 2:20, designed to fit the limits of Twitter – that will give you an idea of the vast range of different trends impacting multiple industries. Everything from changes occurring with manufacturing process, to the materials used in the process, to the methods involved in getting the goods to the final consumer. If you want to understand the future of supply chains, you need to understand the vast trends swirling around every single aspect of them!
First up? The concept of driveway drone pads and what happens with massive innovations in last-mile delivery : this is from my keynote in Muscat, Oman, where I am the opening speaker for the International Roads Union conference.  At the very end of a supply chain is a customer – and how they receive the end product is going to change. Use this to inspire your imagination!

If you really pay attention to the trends, you begin to realize that what is really happening is the very concept of inventory is disappearing. This was one of the trends I covered in my series, '19 Trends for 2019', The End of The Concept of Inventory Changes Everything!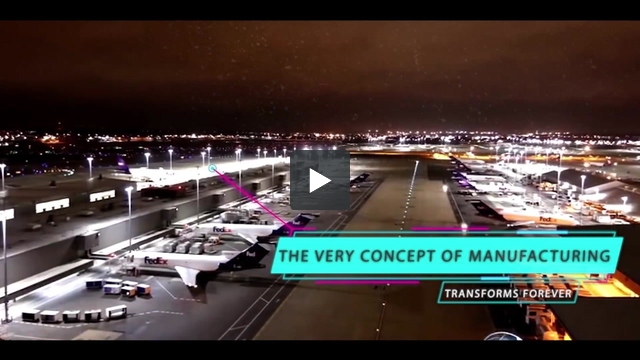 Over the years, numerous manufacturing organizations and associations have had me in for a talk to explore the future of manufacturing. This pre-event video clip I filmed for the Tag & Label Manufacturers association annual conference puts these trends into perspective – it's 4:40 long, but gives a good, concise overview of the trends impacting manufacturing. Those trends bleed into how we design, manage, construct, and conceive supply chains for delivery of these very products.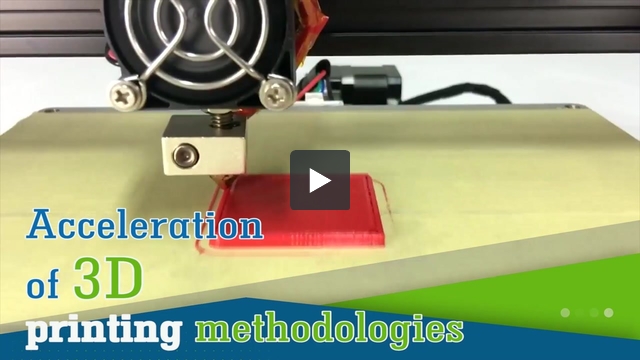 The impact on supply chains? You should first appreciate that the goods going into supply chain are being influenced by many fundamental changes in terms of manufacturing process, materials, and business models. Here's a clip from my keynote for the Manufacturing Innovation conference (love the name!) in which I talk about how, for example, we are moving from a world of mass production to mass customization. Personal micro-factories. 3D printing and more. All trends which impact the concept of HOW we produce goods.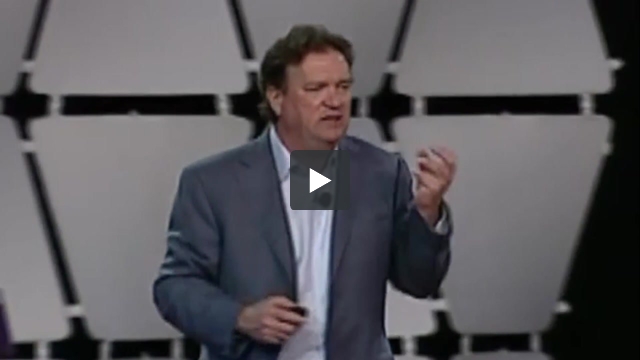 What's then impact of these manufacturing changes? To start out, companies are going to have to reinvent their product lines, and their process faster – and this is going to impact supply chain initiatives too. Here's a clip from my talk at the Detroit BigM Manufacturing conference – with 2,000 manufacturing auto engineers in the room.
With me so far? Now consider this: the very materials that we are bringing into supply chains are changing – because we are in the midst of an era that involves the acceleration of materials science. Consider this trend from my 19 Trends for 2019.
What is driving forward are a lot of disruptive ideas – with that, a clip from my recent keynote for the International Finance Corporation / World Bank, at their global manufacturing conference in Morocco last year, all about the massive changes coming to process and methodology.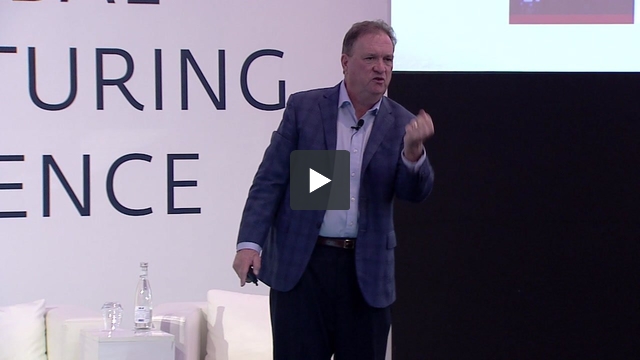 And, a lot of small organizations impacting the future of manufacturing!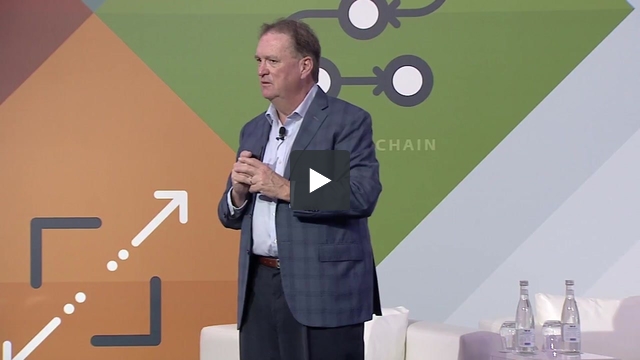 It's not just manufacturing trends which impact the future of supply chains – here's another clip from the Q&A portion of my talk in Oman, where I am talking about the fact that we are going to see the emergence of a lot of innovative small trucks for the final portion of the overall supply chain concept involving final delivery:
Put it all together – and what you know as a 'supply chain' might be barely unrecognizable in years to come!