Follow the trend involving the exponentiation of pure science, and we might soon be able to architect aircraft that are lighter than air – just like that of Wonder Woman's jet! That's where the fast emerging trend of new materials science might potentially lead us.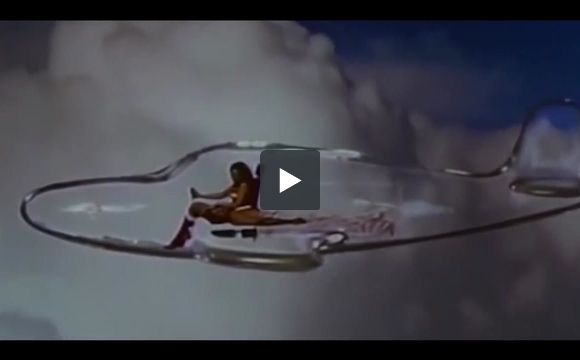 I've been covering this trend extensively within the many manufacturing conferences that I've been doing through the last year. When the trend is combined with the innovation offered by 3d printing, magic happens! Get a sense of what is going on with this short clip.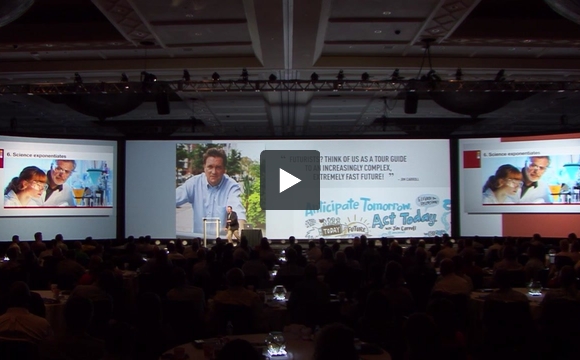 A few months ago, I found myself in Heathrow Airport, and while needing to kill some time before a flight, found a perfect opportunity to speak about the impact of this trend within the world of aerospace.