Great leaders know that great opportunities in the 2020's come from their ability to accelerate and align their internal idea factory to the big global idea machine that surrounds them. They know that the essence of global R&D (research and development), the creation of new products and services, and the generation of new sources of revenue comes from the ability to tap into the big global knowledge network that surrounds us today.
Without knowledge creativity, companies wither and die. But with an accelerated idea machine, they thrive and prosper! And so with that concept, point #7 of my Insight 2020: Leadership Strategies for the Era of Acceleration series  is – Accelerate Your Ideas!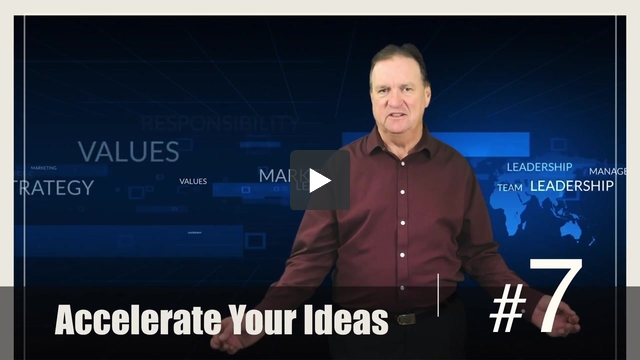 If you check my inspirational post from this morning, you'll find a story of how I was suggesting this very concept to a big global firm for which I worked, way back in 1984. Well, that didn't happen!
But what we do know is that globally, science, discovery, knowledge and opportunity is being redefined by the ability to accelerate your ideas. Here's a great story from the vaults – I'm on stage in 2006 in Orlando for a massive global telecommunications conference. I'm telling the story of how one company in the hydraulics industry discovered the arrival of the 'big global idea machine' accelerated the pure pace of change in the field of hydraulic science. That, for the company, changed everything.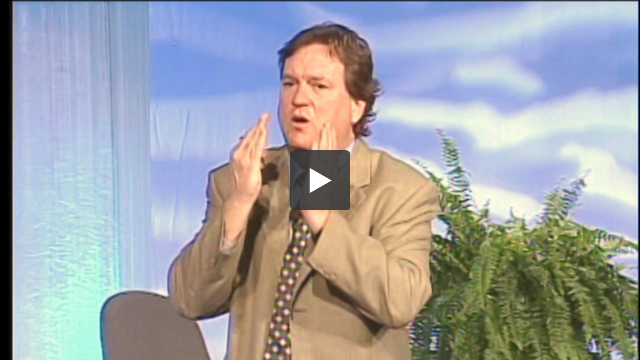 I "dove" (if you pardon the pun) into the reality of this trend last year with my series last, '19 Trends for 2019,' and specifically, what happens when the essence of scientific discovery speeds up. Such as, building the lighted-than-air jet in the Wonder Woman series!

But it isn't just science that is changing – the discovery of new ideas through global knowledge networking can lead to the faster discover of new product ideas. Way back in the early 2000's, I set up quite a few outdoor dive-in movies for my sons.. When I wrote about it in a blog, it quickly led to one company bringing a giant inflatable outdoor LCD television screens to market!
It was all based on the fact that for a time, we had summertime dive-in movies in the pool!
I wrote about the concept in a 2006 post Next big home entertainment trend? Dive-in Movies! : and soon found the post heavily trafficked.
One particular company was sharing it quite a bit, and a short time later, brought a new product to market. I covered the story in another post, "Dive-in movies" and High-Velocity Product Innovation, and then told the story on stage in Las Vegas in 2008.
What's the point of all this? We all know the world is faster – we all know ideas are energy – we all know that the discovery of opportunity comes from new knowledge.
We've never lived in a period of time that has involved so much accelerate knowledge discovery opportunity – and so great leaders understand that it's their ability to tap into it, share it, and generate their future from it – that will really define their success.
Accelerate your ideas!