Global tech powerhouse Salesforce needed to open their segment within a global insurance conference – ITC Global 2020 – with concise, custom future trends insight on this industry.
They found Futurist Jim Carroll, listened to what he had to say – and booked him for this project. Working with his sophisticated home broadcast studio and overseas video producer, he came up with an epic tour-de-force that captures the sweeping change experienced by this industry – in a concise, tightly edited 15 minute video. It ran today within the global conference Web site to rave reviews.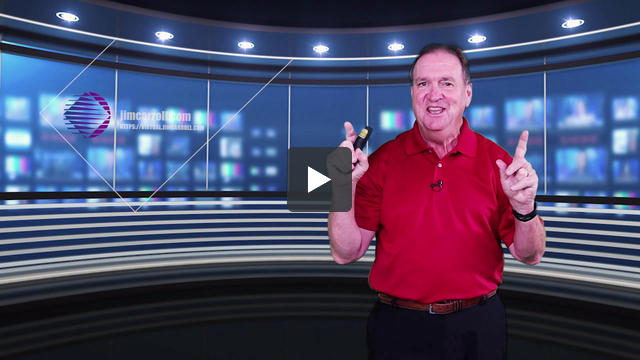 Over the years, Futurist Jim Carroll has headlined dozens of insurance industry association conferences and events, as well as leadership meetings for many major global P&C / Life & Health / Wellness and Group Benefit Insurance companies. During these events, he has covered the disruptive forces changing the industry at blinding speed, including the acceleration of personalized insurance business models, advanced analytics and real-time underwriting.
And that's why when Salesforce, the worlds largest CRM technology platform, went looking for an industry expert to open their segment for the global Insuretech conference, they knew they found the right person in Jim Carroll to provide a detailed overview of how the insurance industry has been impacted by Covid-19.
Want to learn more? Visit this page to see the entire clip, individual sections with commentary and more!