"2020? We've just compressed 10 years of change into 6 fast months!" – Futurist Jim Carroll
A McKinsey study has indicated that 75% of people used digital channels for the very first time during Covid-19 : online shopping, digital health and televisits, online church services, Zoom….. we've just witnessed one of the most seismic shifts in human technological behaviour to have ever occurred.
That was one of the key observations in the video I released yesterday, "Covid-19 & The Insurance Industry." This particular photo is from that video.
Global tech powerhouse Salesforce needed to open their segment within a global insurance conference – ITC Global 2020 – with concise, custom future trends insight on this industry. They found me, listened to what I had to say – and booked me for this project.
Working with his sophisticated home broadcast studio and overseas video producer, I came up with an epic tour-de-force that captures the sweeping change experienced by this industry – in a concise, tightly edited 15 minute video. It ran yesterday within the global conference Web site to rave reviews.
I'm crazy super proud of the effort – have a look!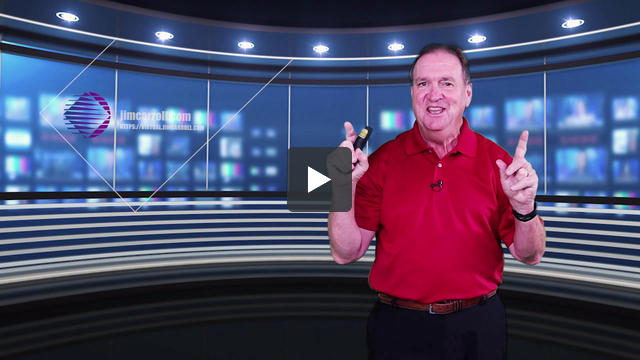 The centre of your future universe has shifted, and this statistic is one example that bears that out. What has really happened is that many of the trends that we expected 10 years or more to play out – were squeezed into a fast, short period of time. Companies innovated simply because they had no choice; barriers to implementation disappeared because of necessity; excuses that it couldn't be done were shoved aside.
And the bottom line of all of this massive change? Everywhere, people and organizations have learned something new about speed – they need it, they want it, and it works.
The future? It belongs to the faster!