I'm ready – are you?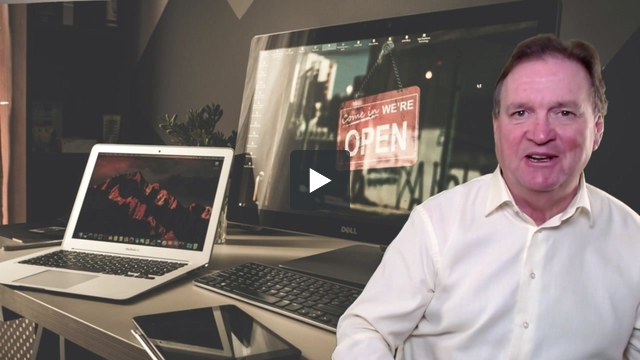 I've kept myself busy through the month ramping up the sophistication of my home office broadcast studio. Here's an overview of what my team can do!
There are several elements in my kitbag:
live Web broadcast video keynotes, with interactive Q&A, interactive polling and verbal discussion, from my home studio. Audience members can participate via PollEverywhere polls, making this a truly interactive experience, as well as submit questions directly for immediate response from my home studio
customized video production – targeted message videos of 5 to 30 minutes, suitable for internal distribution, on the key leadership issues, innovation opportunities and disruptive ideas that you need to keep your workforce engaged with. These are similar to the pre-event videos that I have been filming for clients for quite some time
But I'm not delusional – I know it is going to be a long time before ANY organization is ready to once explore the future, leadership, transformation and innovation. Right now, it's truly a game of survival for most.
But what I learned through the 2001 and 2008 downturn's was that it was those who focused on innovating their way out of this thing, were the ones who were best positioned on the other side.
So I'm ready, when you are.