"Complacency in a time of rapid, disruptive change can be a death sentence – not only for organizations, but for the careers and skills of those who work there! It's time to abandon the thinking that has had you anchored firmly to the past – …. it is time to move beyond the thinking that has led us to a world of MBA's – Masters of Business Administration – and focus upon the critical skill that will take you into tomorrow. The world doesn't need more administrators. It needs more MBI's – Masters of Business Imagination!"
That's the opening line in my Masters in Business Imagination Manifesto which I wrote in 2003, and it's the featured item in today's post on key leadership strategies to align to the era of acceleration. If you need to do anything to do anything to align to our faster future, you need to "imaginate" more – because you really don't know what might come next!
Creativity should be a key cornerstone skill and leadership trait. Imaginate? Is it a word? If not, it should be!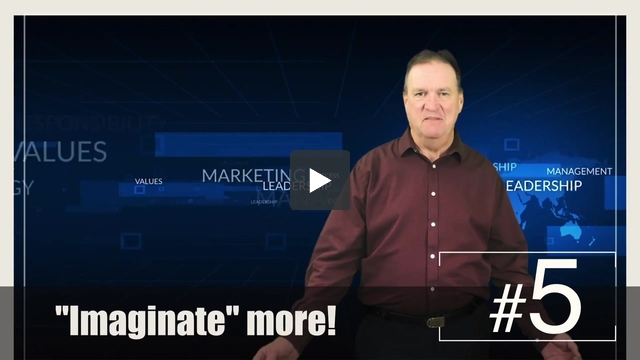 How do yuo learn to imaginate if you don't have the necessary creativity skills? Get your MBI!
Here's what I wrote in that original document: "The world doesn't need many more folks with a Masters of Business Administration — it needs a lot more with a Masters in Business Imagination!" I wrote the MBI document after well over a decade of seeing what organizations were doing to miss out on the opportunities of the future. It's still a great, timeless read – and you can access the full PDF here. Read it, print it, share it around, live by it!
There's also a version on a Web page .. you'll find it at by MBI Manifesto Web page via https://mbi-manifesto.jimcarroll.com
The Manifesto caught the attention of a lot fo people, and evolved over time to become a full keynote topic.
One of the most memorable events had Fairmont / Raffles Hotel International bringing me in for a senior leadership meeting devoted to the theme – they wanted to open this global event with a supercharged presentation into the elements of accelerated creativity. The keynote topic is detailed on its' own page: https://mbi.jimcarroll.com
I don't have a lot of video from the vaults with this keynote, but did manage to pull one together last evening from two keynotes – one for a leadership meeting of the YMCA on the future of fitness and sports, and the other from a seniors care conference.
The latter video was kind of old, so I played with the filters a bit to give it an appropriate 'aged' look – because the MBI guidance is timeless!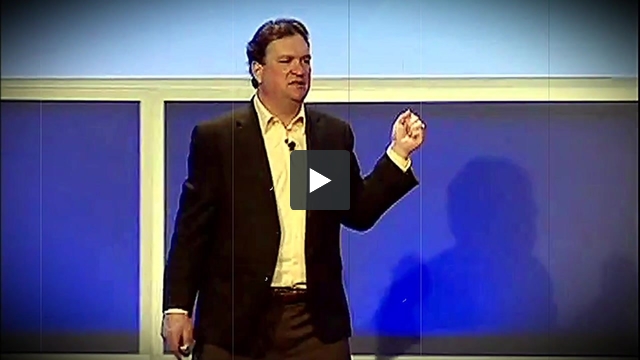 Here's a key point though – if you are going to imaginate more, expect to be surrounded by people who will set out to crush your creativity!
That was certainly my experience – watch this clip from a recent keynote at a major EY Tax conference, in which I reveal my actual professional background – and what I encountered along the way!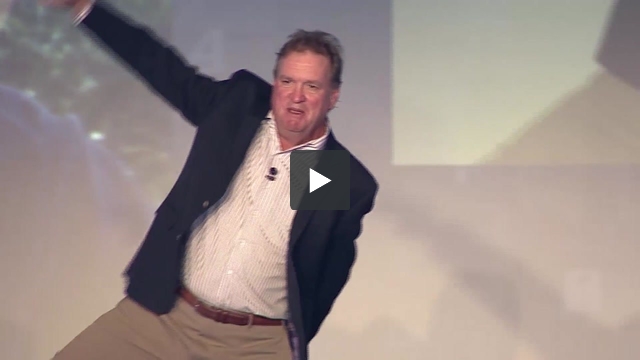 Bottom line: how do you align yourself to the era of acceleration? Accelerate your creativity – imaginate more!