I recut this video clip last night as part of my series today, "Imaginate More!"
I like this music better, so even though I've posted it before, I'll repost it!
if you are going to imaginate more, expect to be surrounded by people who will set out to crush your creativity!
That was certainly my experience – watch this clip from a recent keynote at a major EY Tax conference, in which I reveal my actual professional background – and what I encountered along the way!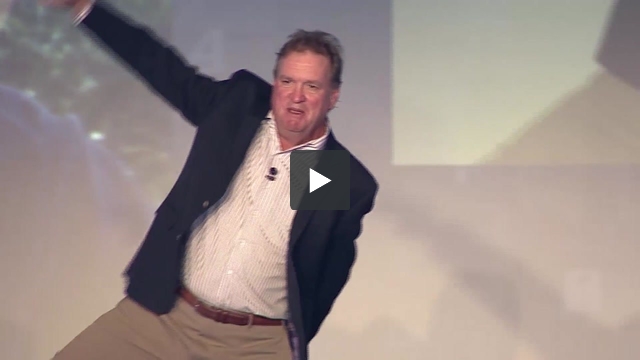 Bottom line: how do you align yourself to the era of acceleration? Accelerate your creativity – imaginate more!