Far too many organizations, when confronted by the need to align to the dramatic changes imposed by the era of acceleration, fail to move forward.
What they really need to do when it comes to the future is simple : commit to it!
Consider the idea of 'perpetual pilot purgatory' which I talk about in the video. It's a phrase that is commonly used throughout the manufacturing world, and is a commentary on the fact that many engineers and the organizations for which they work find it difficult to move beyond testing, prototyping, analyzing and planning into a state of real production.
They are forever trapped a world of non-stop pilots and testing. Meanwhile, the future moves on, competitors accelerate, disruption happens, the industry changes.
I wrote about this sad state of affairs shortly after a keynote for a major customer event for Schneider Electric, noting that the future won't wait for you!
I've been observing this cultural state for a long, long time – and first articulated it with my coining of the phrase "aggressive indecision" way back in 2003, when I was on stage for a major SAP customer event in Toronto, Canada.
Interestingly enough, the rant came just as the indecisiveness in the business world driven by the looming Iraq war was in play. And so here we are today!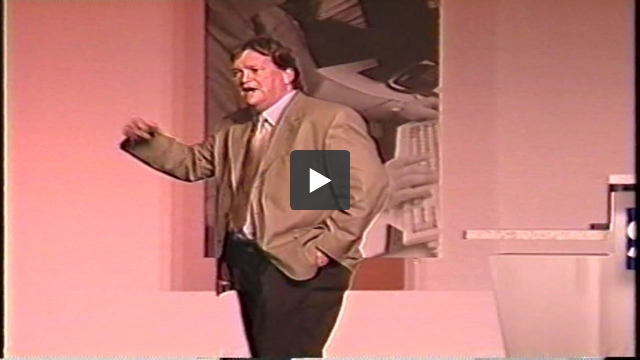 What helps to drive 'perpetual pilot purgatory' and a lack of commitment? The innovation killers! The organizational sclerosis that holds you back from making the decisions that you need to make in order to move forward.
Are you suffering from this cultural malady? Probably! Watch this!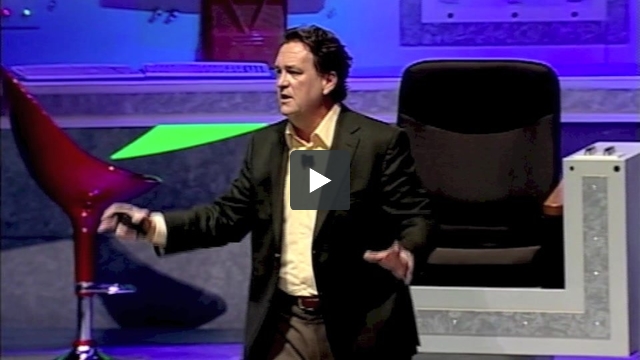 What should do you?
In the 2020s, the future isn't going to wait on your indecision – so, commit to it!