Small trends that are ignored usually result in bigger trends with far more massive implications. A simple trend might lead to even more complex trends down the road. One trend that seems to have a certain impact usually ends up also having an unforeseen and unexpected impact.
These are the unwritten laws of the future, and you would do well to pay heed to them. That's why one of the most important things you must do as a leader going forward is to always "study the Implications!"
Here's a good example of unforeseen implications; during the 90's, the era of Napster led to the concept of music sharing, which in turn, perhaps helped to fuel the concept of car-sharing and home-sharing – Uber and AirBnB. The very same sharing trend is now colliding with the arrival of home based renewable energy generation – wind, solar and bio-fuel. And now, that very same sharing mentality is now leading to the emergence of small, local energy 'micro-grids,' wherein peoople share their small scale energy generation – which poses a disruptive challenge to energy utilities worldwide.
Watch a video I filmed for PG&E, the largest energy utility on the west coat, about the implications of this trend way back in 2014: "Could the energy industry be mp3'd?"
The automative and trucking industry? While people are focused on the trends of self-driving and electric vehicles, there is an even more profound implication at work. What really happens as cars become computers? Massive, disruptive, transformative change – a trend that is underway in every single industry.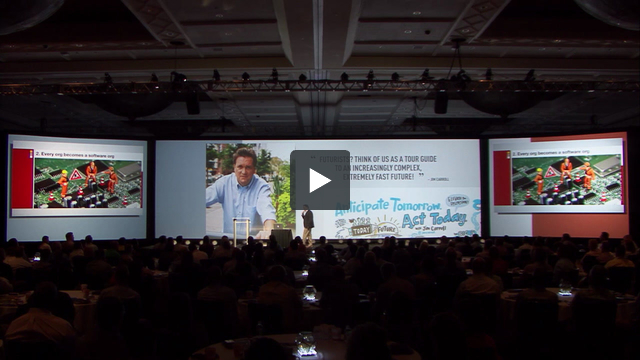 Here's another unseen implication of this trend : your electric vehicle might actually becomes a part of the energy grid – because in essence, it is simply an available battery storage technologyI explored this theme in one of my '19 Trends for 2019' – #2 The Emergence of Radical New Ideas.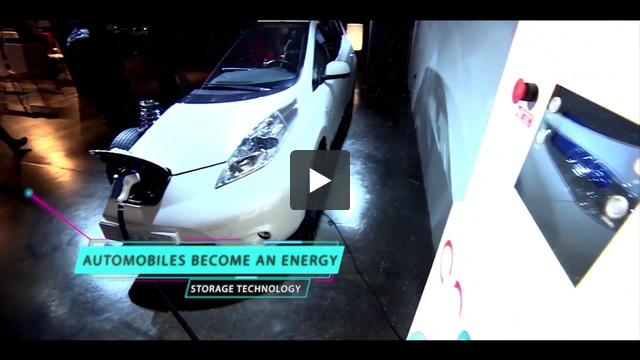 Study the implications! The fact is, the arrival of electric vehicles poses fascinating changes for the energy industry – a theme I explore in a compilation clip from a variety of different keynotes.
What's the key les
son? For any trend, spend more time to think it through, it terms of unforeseen, deeper, more complex trends that might then result!