In almost every single industry, there are people who are thinking big and bold about the opportunities that surround them. This includes completely rethinking about the nature of the product that they are bringing to the marketplace or the service that they might offer.
The energy and transportation provides the perfect example : a world in which your electric vehicle actually becomes a key component of the energy grid.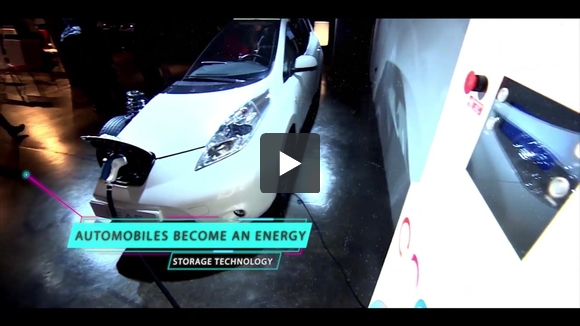 Energy is one sector where we have seen the emergence of a tremendous number of radical new ideas – even, for example, '24 hour solar power plants', or the ability to grow solar panels from plants.
Vehicle-to-grid connectivity? It's a new, fast emerging trend, and you might find that within but 10 years, most cars are part of the energy system. I ran out to a local Tesla Supercharging station to film a little clip to explore the concept in more depth.