Some companies, faced by the inevitability of change to their business model, seem to choose an odd path – fighting an obvious future rather than adapting to it. Which goes to the heart of my second bit of guidance for aligning to the era of acceleration – don't fight the future!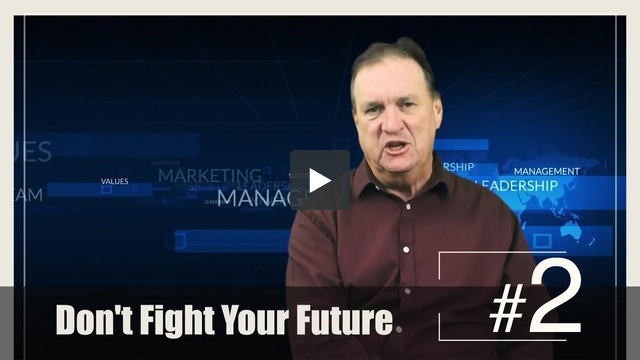 History has long shown us that this is a common response. It usually doesn't go well!
The most common story of course, involves what happened with buggy whip makers. Confronted by the emergence of automobiles, legend has it they fought back, trying to keep what they had rather than adapting to what they might be able to become. The real details of what happened are murky, but it's a great if often overused business parable.
And yet, we see similar signs all around us of companies and industries fighting the future, rather than adapting to it. Automotive dealers fighting Tesla who has a strategy of selling cars both online and in shopping malls. As seen in the video above, electrical and power utilities fighting distributed micro-grid energy generation rather than adapting to it. Wholesalers trying to deny the reality of Amazon encroaching on their business model rather than trying to come up with a better one on their own. Insurance brokers pursuing legal strategies to try to preserve business models rather than adapting to the new empowered financial consumer. Gosh, the list goes on and on and on….
I'll often tell the story on stage of what happened in the late 90's when a group of entrepreneurs set out to disrupt the funeral home industry – by undercutting the huge markup on coffins though an online, e-commerce strategy!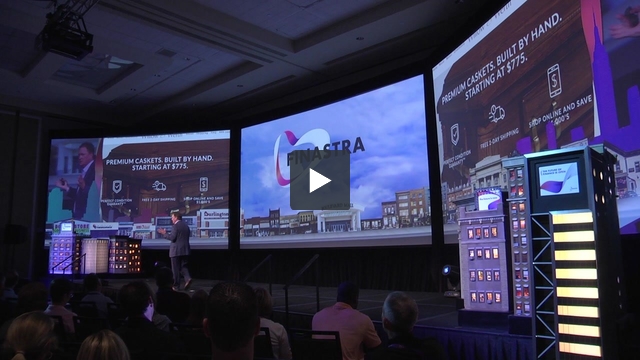 In case you haven't noticed, each morning I post some sort of motivational or inspirational quote based upon both personal and business observations of the world around us. Today, I struggled to finalize my thoughts: this was my first version, which really tells the tale of what comes from fighting your future.
Compare this to my second one:
So what are we really dealign with here? It's really all about how you approach the future!