Cars have become computers.
And the fact is, most car companies can't keep up as the speed of change shifts to the speed of Moore's law and Silcon Valley. Here's a clip from the CUDirect Automotive Lending conference that I keynoted in 2016 in which I explain what is going on!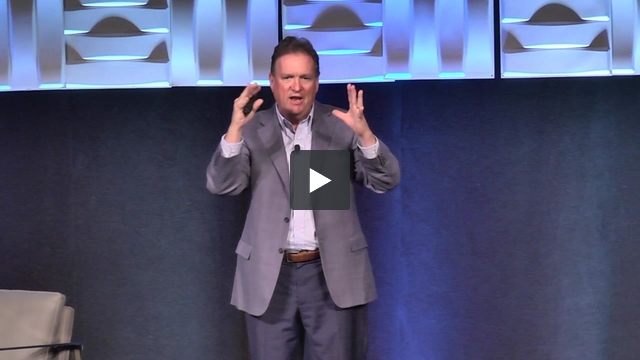 Think about it a different way. Cars have gone to 11. Most car companies are stuck at 10.That is all!.