"Agility matters – right now, it's about the survival of the fastest!" – Futurist Jim Carroll
For the last while, I've been making the case to clients and potential clients that the pandemic has seen us compress ten years of change into but a few months. Organizations thought they had time to prepare for the future – and then were caught flat-footed by the impact of massive global upheaval. Walking slowly, they were forced to sprint.
The impact is staggering – as I'll say on my virtual 'stage' later today to an online event: "organizations have learned something new about speed!" Clearly, they've learned something new about the future and their own abilities as a result – they can abandon all the weight of organizational sclerosis that had previously bogged them down.
For me, this has proven to be a fascinating state of affairs, because the concept of 'agility' as a core differentiator has now become a core attribute. For at least a decade, the key request of the CEO or senior VP who was arranging for me to come in for an organizational event was something along the lines of: "We need to shake my team out of their complacency. We need to get them thinking about speed, agility, flexibility."
It was such a regular request that I developed a whole keynote topic around it – "Leadership Agility in the Era of Acceleration: When Speed Defines Your Future!"
Not only that, but the idea of corporate agility became so prevalent that it was the 3rd issue in my series 19 Trends for 2019. The era of agility! Here's what I wrote
---
Key trend? 10 years ago, the concept of 'collaboration' was not. No more – now, it's speed. And specifically, agility in the executive offices and leadership team. That's why this is my 3rd trend for 2019 is "The Era of Agility."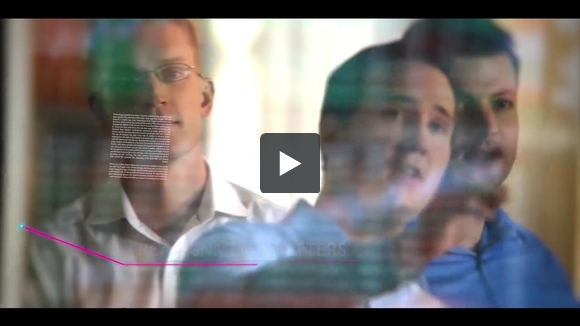 Organizations must now deal with the emergence of new issues, challenges and opportunities faster than ever before. Shortly after I spoke at a retail conference in Las Vegas, I was interviewed on the issue of leadership agility.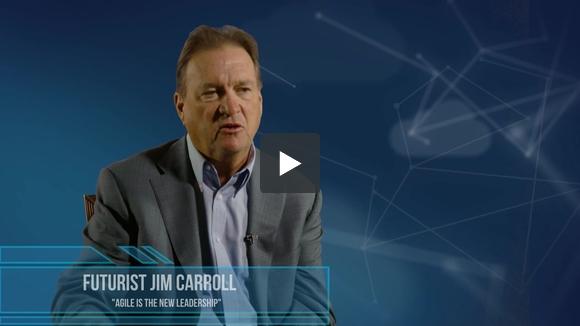 It's a frequent topic on stage – here's a clip in which I spin the story as to how the concept of 'agile' has transitioned from the world of software to the boardroom.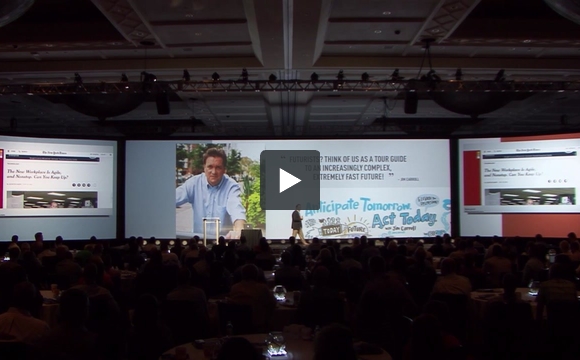 Speed matters. Survival of the fastest. The future belongs to those who are fast.
So – think big, start small, scale fast!