Serious question – what's your plan to keep your head screwed on straight as this global economy and Covid-19 uncertainty blows up around us?
I know what I did post 9-11 – I took the sport of skiing. I had no idea what I was doing. Watch this and learn why.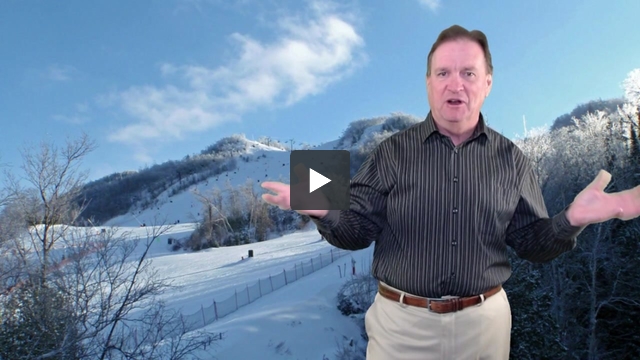 It is critical that you acknowledge and pay attention to – and manage – your potential anxiety. With that in mind, I also filmed this one yesterday after hanging my morning routine – and going out for a long walk insstead of sitting around and watching the never-ending drumbeat of fearful news.
What's your plan?