Right now, people have too many questions, and not enough answers. This upsets the traditional balance that people base decisions upon.
The result? They stop making decisions. Organizations freeze up. Here's what I learned in previous economic downturns….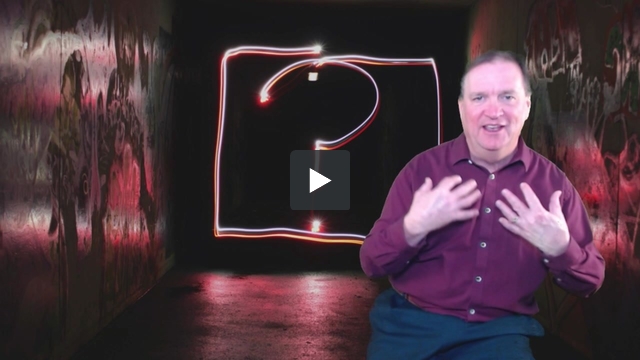 Stay tuned to this blog! When you don't have a stage in which to share the future, you make one! When you don't have an audience in front of you, reach out to them virtually!
We live in interesting times!
And so with that, I'm launching today a video series, "Accelerating in Uncertainty!"
I filmed my first clip yesterday in the home office on this theme and will post it shortly; in the meantime, global stock markets are collapsing. Maybe tomorrow's theme should be 'managing panic!'
Onwards!
What I plan on doing is sharing some insight that I gained through the economic downturns of 1992, 2001 and 2008. During those periods of time, I was already busy with my company advising leaders on the opportunities of future trends and the challenges that come with them – and how to stay focused on the future in an era of un-relentless economic volatility.
I'm also working hard to accelerate the checklist of services that I'm able to offer up from my home broadcast studio. I know that future disruptive trends are often the last thing on the minds of leaders today – right now, survival strategies matter – but at some time, people are going to be seeking fresh insight, and I'll be ready to go when they are.