Here's an update as I continued yesterday to ensure that my home office broadcast studio is ready to go …
I'll have full details next week as to the full range of online service offerings. Know this – when you are ready to go, I will be as well!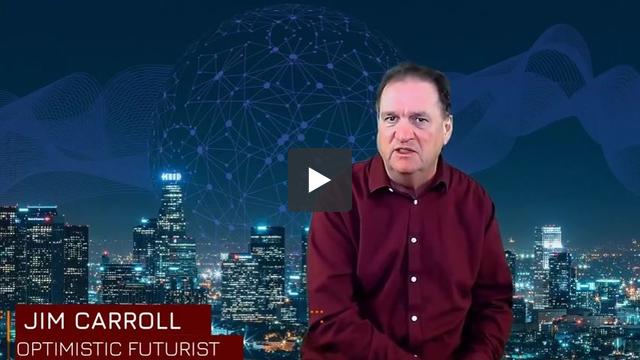 The future doesn't stop with volatility – only your initiative does!