Here's a clip where I'm speaking to the fact that product lifecycles are collapsing.
The impact? Car resale values go down! This is just but one aspect of what happens as the era of acceleration takes hold, things speed up, and Moore's law comes to drive the pace of change in every industry.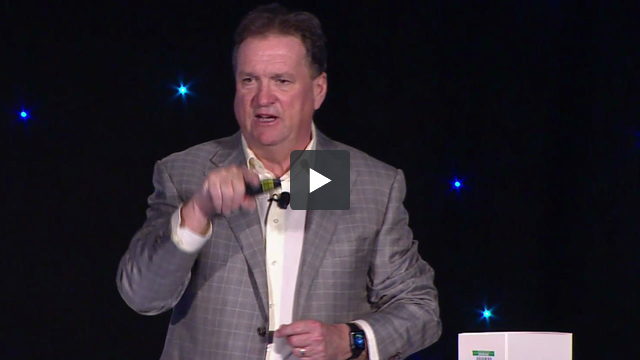 When cars come computers, everything changes!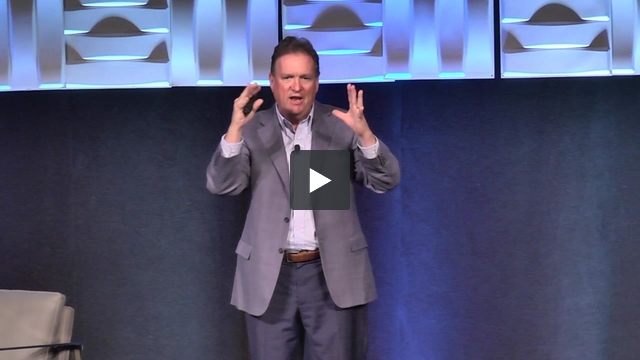 It's a fascinating time to watch what is going on. As we shift from oil to electric, and from vehicles which we drive to autonomous technology, massive change occurs. I put together this little compilation clip which captures the essence of these trends.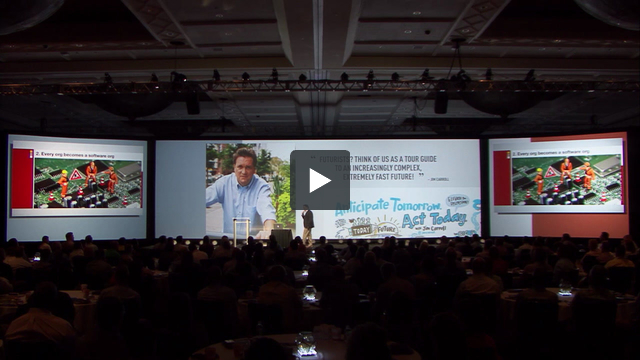 Learn more about the 25 Drives of Disruption that define the era of acceleration here.
What is happening is clear – are you ready?