Truck dealers – as with every aspect of the global transportation industry – are seeing massive disruptive change to their business model, what they sell, how they support it, and the skills that are involved.
I'll frame those issues and more, and outline opportunities going forward at my keynote in Las Vegas next month.
To get their innovation mindset rolling, I filmed a few sneak peak clips!
Have 4 minutes? Here's the full clip, also in the playlist above.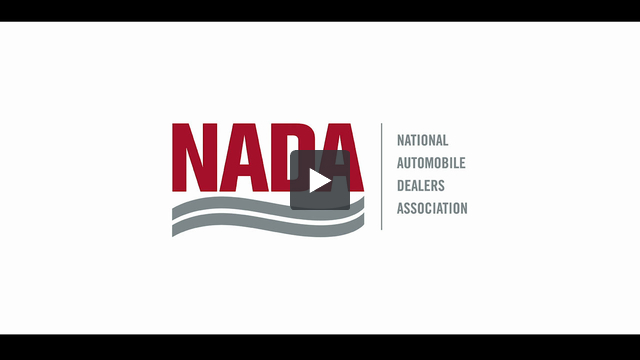 Learn more about the event here:
https://blog.nada.org/2019/10/30/jim-carroll-added-as-general-session-speaker-for-atd-show-2020/