Assumptions are the ideas that blind us to the reality that the future is bigger than we think! A belief that tomorrow will be much like today is one of the worst mistakes that a leader can make today – in the era acceleration, everything we know about what might come next is fundamentally challenged.
We are heading into a world of 24 hour farming rather than doing it only when the sun is up! A retail world in which most products come to us, rather than us having to go get them. The end of the era of oil and one of renewable, distributed energy and battery supremacy. A healthcare systems in which we Increasingly fix people before they become sick rather than afterwards. Construction processes based in factories, not job sites. We can assume one future and yet an entirely different future unfolds. That's why you should challenge your assumptions!
The future is faster than you think – that's been a mantra on stage that I've been using since 2008. And it is also far more different than you expect: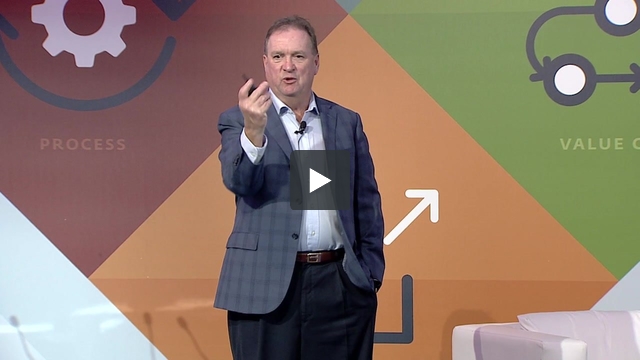 Consider, for example, what is happening in the world of energy – here's a video clip from my trend series, The Era of Acceleration.
What do you do to challenge assumptions? Focus on killing your innovation killers!