What you sell, how you sell it, the way you explain it, the utility it provides, the value it has, the manner by which you service and repair it – these are all changing quickly in the era of smart, hyperconnected intelligent devices. If you don't align to that reality, you won't keep up with your future.
With that being your reality, one of the most critical things you must do a as a leader today is to rethink the clarity of your product. It's the bigger, more sweeping transformative aspect of a trend you know as the "Internet of Things" – and the impact is bigger than you think!

What's up? Remember the Maytag repairman – you used to have to call them when you needed service. Increasingly, though, as these devices become intelligent and connected, they will  know when something is going to break down/ They'll simplyl show up at your front door. The same thing is happening with cars and trucks and every other product – it's what we call 'prognostic diagnostics.'
And here's the thing – it changes the very nature of what you sell and the value proposition you offer your customers. That's because you aren't just selling a truck anymore – you are selling a service level uptime guarantee!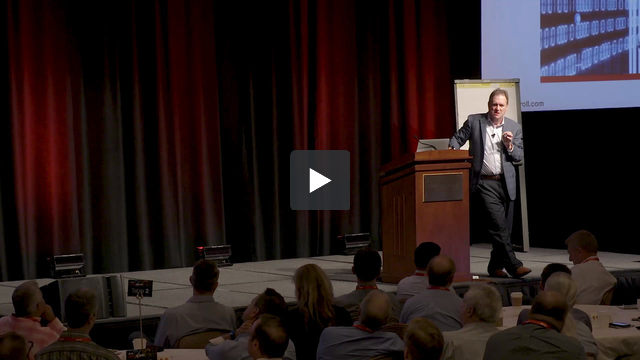 This is a massive transformative trend, and some leaders get it. Case in point – I'm getting called in to an increasing number of sales conferences to put the reality of the trend into perspective – because you can't sell this new smart connected device in the same way that you sold the older standalone dumb device. It's even happening with medical devices – here's a clip, "It's not a widget anymore!"
To really comprehend the sweeping scope of this trend, you need to understand the profound change occurring in every industry as hyperconnectivity takes hold. Consider the world of trucking – the amount of data they put off as they become rolling, hyperconnected platforms on wheels!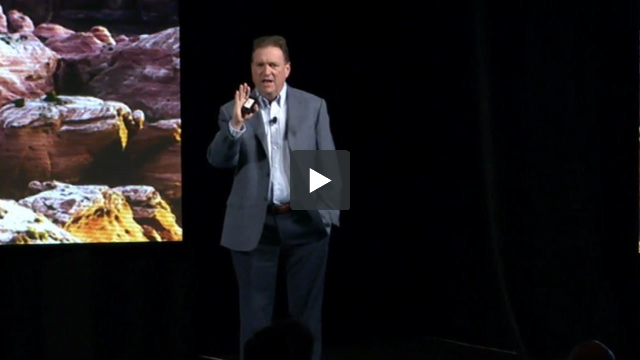 Is it real? Yes – and its the focus of my keynote next month for the National Automotive Dealers Association keynote for the Association of Truck Dealers – watch the pre-event video I prepared for them!
Leadership? If you are still preparing your team to sell a widget, you clearly aren't aligned to the future, because quite simply, it's not a widget anymore!