You can't sell what you don't understand! That's a fact!
Watch this highlight clip from a recent keynote for the Philips medical devices annual sales meeting in Nashville. The organization knows that it is moving beyond selling singular medical devices, into selling a service based on some sort of new, hyperconnected, intelligent AI medical thing.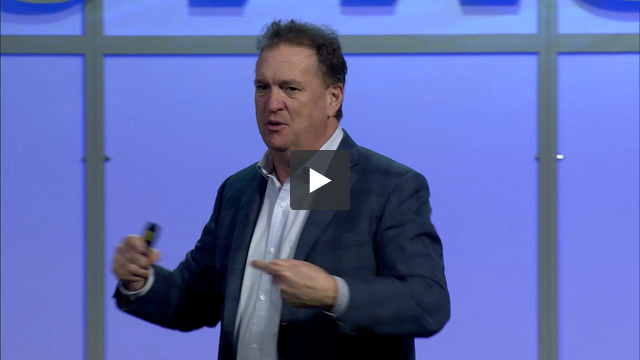 Volvo / Mac Trucks has had me in (twice!) for similar dealer meetings with a similar message – in the era of hyperconnected trucks, they are no longer just selling a truck – they are selling a service level uptime guarantee. I've done many other events with a similar message over the last 25 years.
Because, it's not a widget anymore!