While the "youngsters" of today might be poking fun at the oldsters around them with their fun "OK, Boomer!" phrase, they really have no concept of just how unique a period of time those folks lived through and the profound impact that has on their change-psyche. On the other hand, Boomers are often quite guilty of letting that very attitude destroy the creativity and imaginative thinking of the young people around them. Here's the thing – those boomers need the imagination of young people in order to get ahead!
That's why one of the most important things you can do as a leader today is to avoid doing the damage that is done through the absence of generational creativity. That's the theme found today in my series Insight 2020: Leadership Strategies for the Era of Acceleration #11 – Accelerate Generational Creativity.
While you might see them playing video games, they're actually developing critical skills and attitudes that take us into our faster, virtualized future. Use that as an asset for opportunity!
Where do you start? Pause, for a moment, and consider the unique world that boomers grew up in : there is a reason for their technological reticence.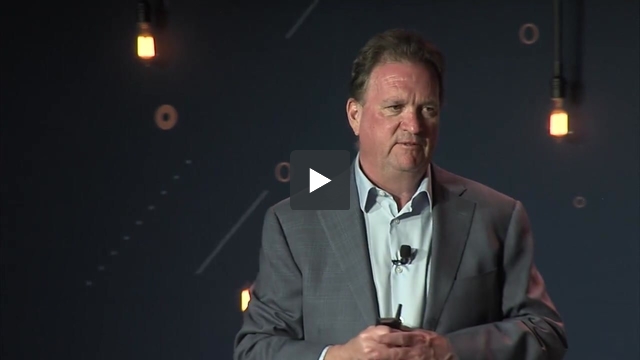 But contrast that with the unique world experience of today's gaming generation – if you get past the fun, you'll realize something profound is happening here.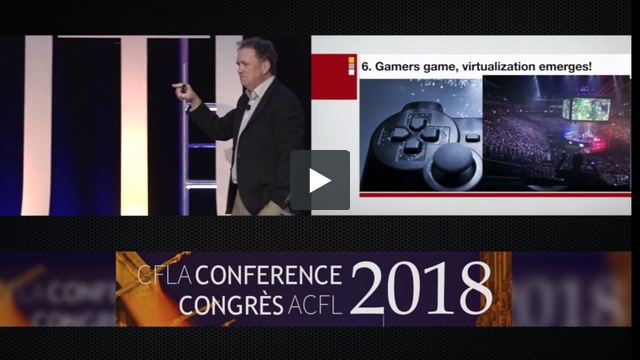 We have an entire generation who, with their gaming skills, are actually developing the critical skills, insight, attitudes and perspectives that are leading us to inevitable virtualization of entire industries. Watch this compilation clip where I cover these issues on stage – then think about where this might take us in the not-too-distant future.
So as a leader, what do you do?
Build an Xbox room to accelerate your generational creativity! You might see it as something that is merely a play toy – but it's one of the most important things that you can do to align your organizational speed to the era of acceleration. Here's a clip where I'm on stage at a global conference in Muscat, Oman, speaking to the issue.