It is really, really cool to be announced as the opening keynote speaker for the upcoming i3 2020 event in Chicago this May.
That's because this is an aspect of the retail industry that I've been thinking about, speaking about, writing about, and thinking about for well over two decades!
The event will be all about how retailers can continue to use leading edge technologies and concepts to build what we call the 'path to purchase' – influencing in store and in mall experiences to influence their purchasing decisions. This might include more advanced forms of in-shopping mall mapping technology combined with apps and intelligent packaging as a good example …. I've been covering that opportunity for years … it also goes by the name "shopper marketing."
A real opportunity? Definitely, and it is now maturing though it has been a long time coming. Imagine a world where in store GIS and display technology is guiding and helping you with your shopping decisions, much like Amazon does with your online experience. Retailers need to be marching down this path in order to keep up with consumer expectations – and that is some of what I will be talking about when I'm on stage at i3 in May!
In fact, I've been talking about this on stage since 2003! And in fact, here's a video clip from the vaults from 2009! I've been invited in by David Novak, then the well known CEO of Yum! Brands International – to talk to the top 500 global senior executives for KFC, Taco Bell, Pizza Hut and other brands within the Yum! umbrella, about the future, retail, restaurants, interactive marketing – and the path to purchase.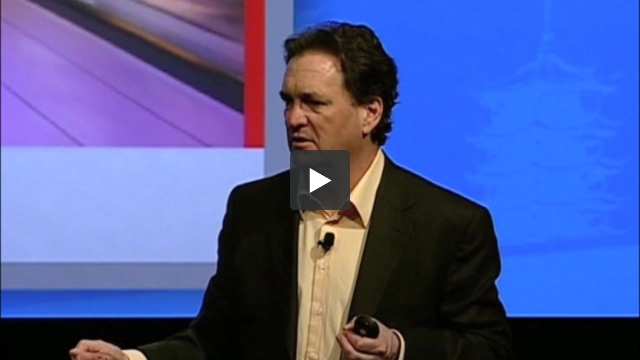 Gosh, what a fun clip to look back on!
Cardboard people! Plasma people! You know where the future is headed, and you want to be in Chicago because you don't want to live in the world of cardboard!
That's but one aspect of the world of fast retail change – watch this clip to get some understanding of how much a retailer needs to manage today to be at the cutting edge.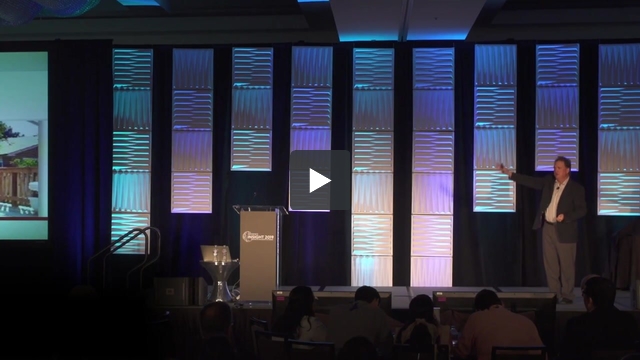 Why are new pathways to purchase required? Because attention spans are collapsing!

The future of retail? It's fast!