How do you innovate when everything is faster still – and when your customers aren't really paying attention? How do you position your brand when no one is listening to what you have to say? How should you motivate your team when they tuned out 15 seconds after you start speaking?
That's the modern day leadership challenge, and it's found today as #10 in my series, Insight 2020: Leadership Strategies for the Era of Acceleration :  Shorten Your Story
The implications of collapsing attention spans are profound, and fundamentally changes how we sell, market, explain, position, reflect. It is said that when someone is looking to buy a car while on an auto-dealer lot, they expect to be able to get approval for a loan, via their mobile device, in 45 seconds or less. If you don't have the infrastructure and systems to do that, you are no longer in the game.
The stats are numbing. It is said that the typical consumer scans some 12 feet of shelf space per second: I will often point out while on stage the research study which indicated that a goldfish has a longer attention span than a human. In this video, I'm on stage in London, England, for a global food company leadership meeting, putting this reality into perspective.
The challenge in retail is absolutely numbing : collapsing attention spans are but one of countless issues that a modern day retailer needs to be able to deal with.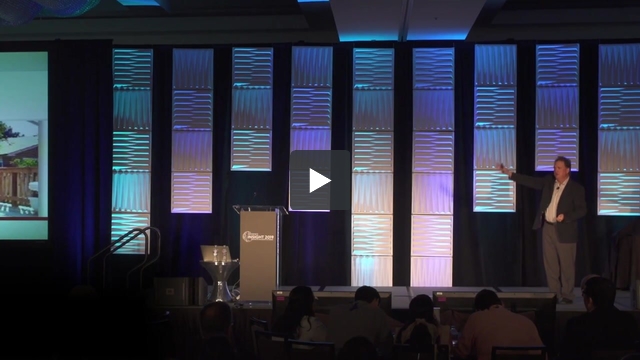 We need to have constant, relentless innovation in terms of marketing, branding and consumer outreach, not to mention what we need to do to engage our workforce! It even impacts how you create content for the online world, because as one of my sisters pointed out: "The Future Belongs to Those Who Scroll Fast!"