Never let anyone crush your creativity! My original profession tried to do that when I was 21 years old.
Today, I'm a global futurist advising the biggest organizations in the world….NASA, Disney, the World Bank and more!
But watch this clip below for insight on my career roots….from a keynote last Monday in Montreal!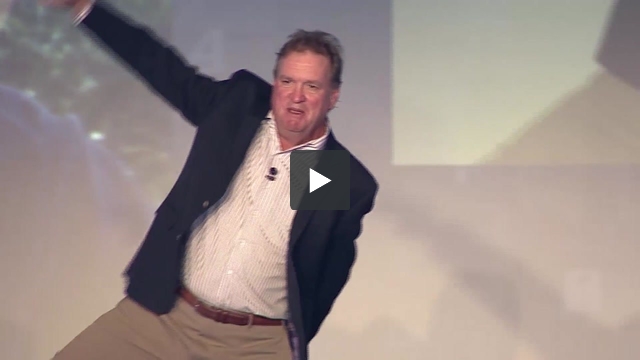 It wasn't all just fun and games up on stage – the keynote was actually for EY Canada's annual tax conference – and I filmed this clip below before I hit the stage to talk about the issues that I would cover on stage! There was a lot of discussion around the fast pace of business model and other forms of disruption.