As a futurist, I'm often called on by Fortune 1000 organizations to speak at their global leadership meetings, you get a sense as to what CEO's and senior executives are concentrating on.
Key trend? 10 years ago, the concept of 'collaboration' was not. No more – now, it's speed. And specifically, agility in the executive offices and leadership team. That's why this is my 3rd trend for 2019 is "The Era of Agility."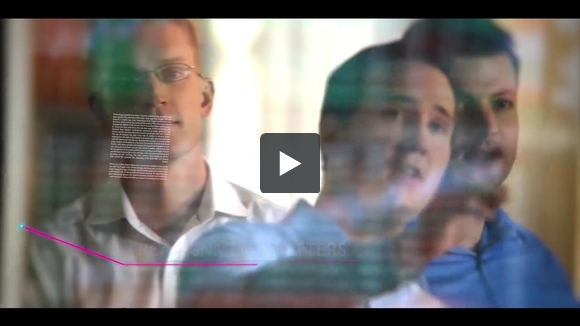 Organizations must now deal with the emergence of new issues, challenges and opportunities faster than ever before. Shortly after I spoke at a retail conference in Las Vegas, I was interviewed on the issue of leadership agility.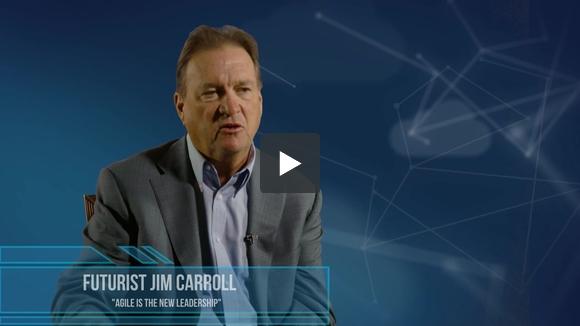 It's a frequent topic on stage – here's a clip in which I spin the story as to how the concept of 'agile' has transitioned from the world of software to the boardroom.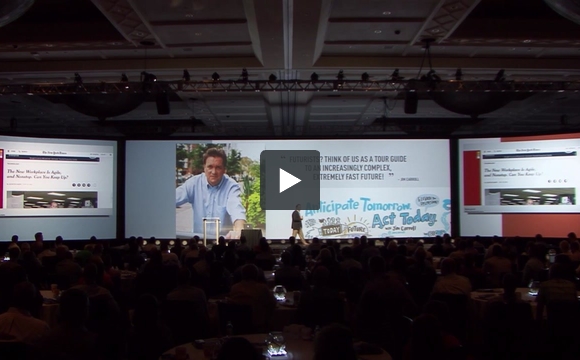 If you're an IT person, you get it. CEO's are getting it too.