Some of my 19 trends for 2019 aren't profound, in that people are already aware of them. What is important is acknowledging the speed and reality of the trend, and in 2019, the acceleration is real.  So here's the thing: despite the current moment of political idiocy around us involving 19th coal, there is one undeniable fact going into the future : oil and carbon is over.
As the CEO of one global energy company said on stage before my keynote for a global energy conference, "we have one last oil boom left. Then that's it." Oil will always be with us, but it is now on the decline and alternatives are clearly on the ascendant.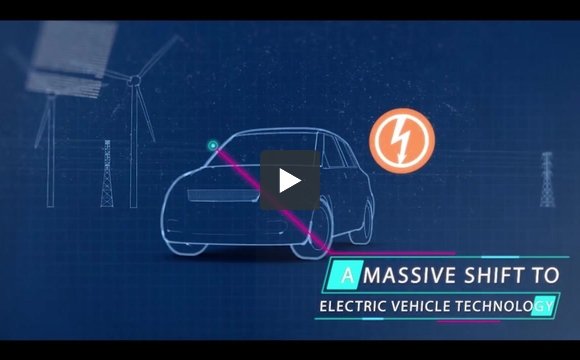 The acceleration of the science that leads to the end of oil is undeniable. Batteries EV's, solar, wind, biomass – you name it, and in the long run, science wins.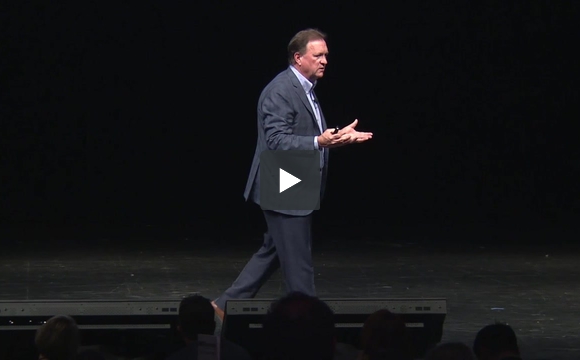 I was in Oman last November, keynoting a global transportation conference. The Middle East region, the world's largest oil producer, has known for a while that the industry is inevitably in decline. There will always be sunshine. Ride the trends!