In just under two weeks, I'll be doing a keynote in Las Vegas for the National Automotive Dealers Association / Association of Truck Dealers, on the future of the transportation industry.
It's a fascinating time to watch what is going on. As we shift from oil to electric, and from vehicles which we drive to autonomous technology, massive change occurs. I put together this little compilation clip which captures the essence of these trends.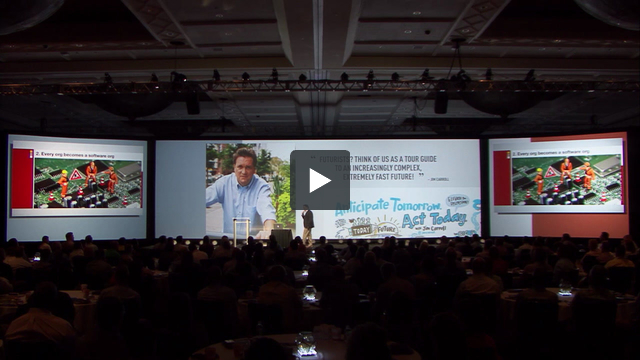 To warm up the audience in Vegas, I've sent out these pre-event keynote teasers, all about the essence of the changes occurring in the world of trucking!