The future is being invented all around you – and sometimes you don't know where to look! That's why you need to 'study the edges' – as a leader, you need to learn to look all around you, in unique locations, for the trends and innovations that will redefine and disrupt your future. Here's the key – those very same trends can be turned into an opportunity once you spot them.
Where do you start? Everywhere! The future today is being invented by a geek in a garage who has some unique insight into what comes next; by small startup organizations who can move faster than traditional large, legacy companies; through crowdfunding initiatives and new forms of global collaborative R&D; through the tinkering and hobby economy; by those who see a different future than the one you see.
This is a massive leadership trend to explore, and I barely know where to start in covering all the issues that spring from it. So let's start here, with a short clip from my video on "The Seeds of Innovation."
You can watch the full video here – and you'll learn a lot about the trends that will redefine your future.
Once you get into the trend, you quickly realize something quite profound is happening. Small companies? They will reinvent the global car and truck industry – because as we witness the elimination of the internal combustion engine and switch it out for batteries, a lot of faster, small scale innovation can occur.
Leading to the arrival of hundreds of new competitors: here's a clip where I explore that concept in a recent keynote: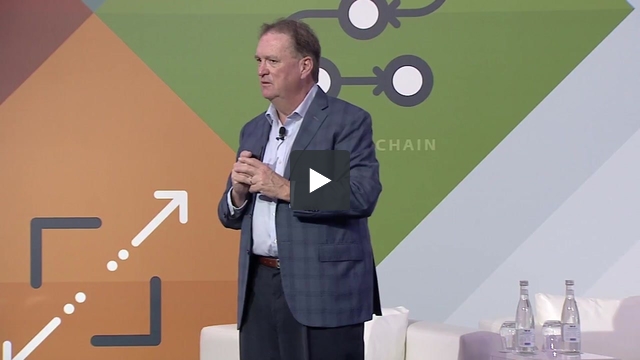 Crowdfunding sites are also defining the future! Come with me as I walk through a beautiful desert vista but talk about irrigation technology!
The future is bigger and faster than you think – and people are busy inventing it all around you. Medical tricoders? They're coming – as I explain in my keynote for top global sports company CEO's at the Sporting & Fitness Industry Association annual executive summit.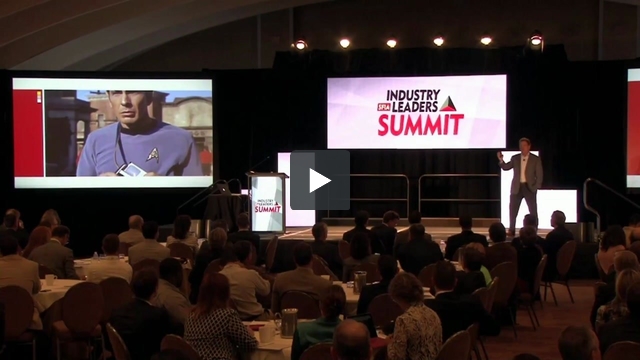 The future is out there.
You just need to know where to look – and so study the edges!