I spoke at the annual conference for key customers of Revionics, a company involved in the retail pricing strategy industry. During the intro, I spent a few moments to put into perspective all of the trends that retail has had to deal with in order to keep up with their disruptive reality.
It's a pretty exhaustive list!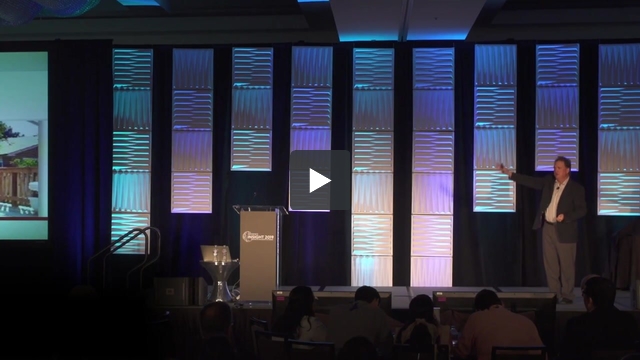 Here are the two slides that this particular section of the talk was based upon:
That morning, my morning inspirational quote highlighted the reality of retail today: "Retailers are no longer just in a battle with other retailers: they are now in a war of continuous technological disruption!"

Moments before I hit the stage, I filmed this pre-event report which summarized some of the issues I would be covering on stage. It's a good summary of retail disruption!