Here's a clip from my keynote for the "Manufacturing Innovation" conference in Orlando in 2012. We were just coming off the recession; manufacturing executives were working hard to align themselves to the opportunity of the nascent recovery.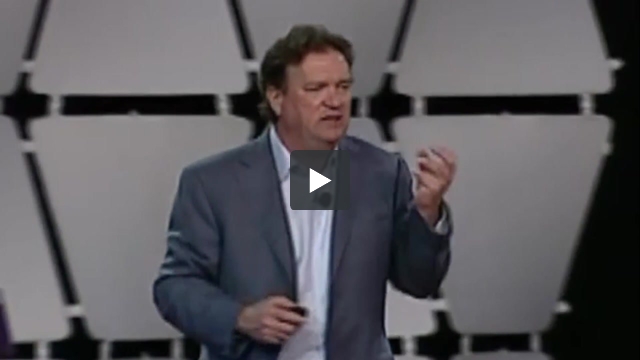 Here's the interesting thing – as we head into the next recession, it's pretty obvious to me that many manufacturing companies have not done what they should have done to ensure they are aligned to the trends redefining it's future.
This quote from a recent Washington Post article is chilling ("In manufacturing Midwest, signs of trouble amid good times", October 29, 2019)
Inside Shivaram's brick facility, little has changed in a generation. Piles of powdery black sand, used to make molds that produce various parts, line one wall. 
Much of the work here is done with sweat and muscle. Burly men wearing ear protection and safety glasses haul carts bearing heavy truck transmissions and oil industry parts.
Such organizations have done little to make the investment for what I'll come to call Factory 5.0 – and you can be pretty certain that others around the world have. The competitive disconnect is only going to widen.
Why is this? It seems they've done little to make things great again, by not investing in new skills, technologies, capabilities, materials. They have pretty much guaranteed that as this recession unfolds that they'll be one of the first casualties.
Not only that, but they'll have difficulty in the inevitable recovery because they won't be able to complete on the fundamentals of what I call Factory 5.0
What is it? This next wave of manufacturing will continue to involve advanced methodologies, robotics and cobotics, driven by fast advances with machine vision technology, new material science, 3D printing, mass customization, shifting business models and more. Not only that, it will involve companies that align their manufacturing activities to the major industry transformations that are underway – such as the end of the Internal combustion engine because of the shift to electric vehicles, or the end of oil and the supremacy of renewables, microgrids and battery storage technologies,
Here's the thing – if you drink the Koolaid, and its tainted, it usually doesn't turn out too well!