A few years ago, I was the opening keynote speaker for the annual QAD manufacturing conference – they're an ERP company in this space. At the time, I spoke about the importance of skills and knowledge in the sector as new materials, methodologies and complexities come into the industry.
I was reminded of this while preparing my slide deck for my upcoming keynote for the International Finance Corporation Future of Manufacturing conference in Marrakech, Morocco – they're a member of the World Bank Group -and so I cut this video from my QAD talk.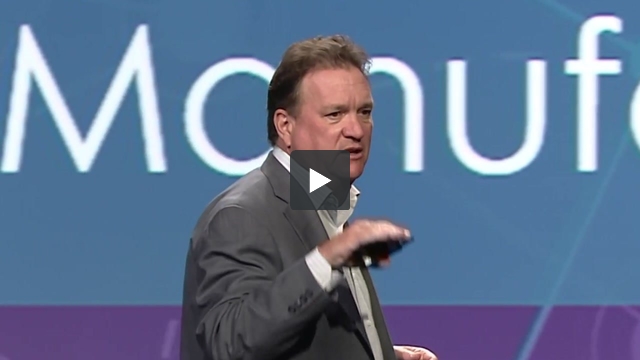 Here's the thing – we're going to have an economic downturn. It's inevitable. Many manufacturing companies, while currently enjoying success, are going to find it difficult to make their way out of it, because they didn't do what needed to be done in terms of skills investments. That was the focus of my Daily Inspiration quote this morning: "Simplistic solutions are lousy bandaids – when you seek the easy way out, the real road to recovery takes hard work!""
Read this quote in that post: "We operate on the basis that we're three hours from the factories we work with, and we are three days from 90% of the consumers on the planet who buy the product." Manufacturing Guru Liam Casey Looks Back—and Ahead The Man known as 'Mr. China' – 7 June 2016, The Wall Street Journal Online
That future involves all kinds of advanced capabilities, and precisely the types of things I'm talking about in the clip above. It's going to be a hard road to follow!