What's the essence of the trend? Simply put, you likely don't have the skills that you need to get into our faster, more complicated future. You've got machine operators, but you need 3D printing experts; land surveyors when you require location intelligence professionals; or gas engine designers when you need experts in penguin behaviour.
The issue of having the right skills at the right time for the right purpose has long been one of  my key mantras from the stage.
The impact? Find your penguins! 
You never knew that you'd need to find the specialized skills who know the things that you never knew you needed to know! Here's a few clips from the stage where I'm speaking to the issue of specialized skills.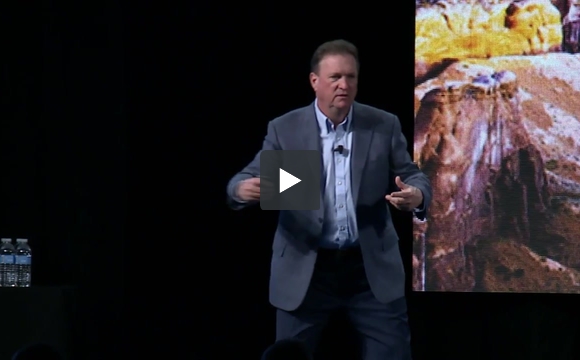 Why penguins? Penguins hunt in groups & synchronize their dives to catch fish.  
Studying how they do so could provide invaluable insight into the evolution of self-driving cars. Self-driving cars are connected by telemetry, LIDAR and other technologies, and will operate in a pack mentality to coordinate their efforts. 
This permits the emergence of 'pelotons' — connected 'trains' of vehicles in communication with each other, and in communication with intelligent, connected smart highway technology. 
Penguins are great in travelling in packs, so why not learn how they do it, and engineer that into autonomous vehicle technology…. and so studying how nature does this will provide deep insight into what to do this with cars and trucks.
Do you know what penguin experts you'll need?