I've had several keynotes recently where companies in the manufacturing, transportation, automative and financial industry have asked me to come in and help them sort of what is going on with Bitcoin, Blockchain, the Internet of Things, and business model disruption.
That's typical of the type of highly customized keynote that I take on. What caught the attention of these clients, leading to keynote bookings in Las Vegas, Montreal, Vail and elsewhere, was my keynote topic, "Cryptocurrency, Blockchain, Bitcoin and the End of Money: Understanding the Ultimate Disruption". Learn about the that topic here.
With that, here are two clips that give you the essence of what you need to know.
First, BitCoin. Seriously, it's just funny.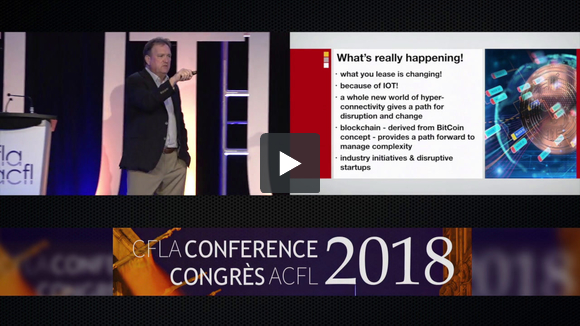 Second, Blockchain and the Internet of Things? Massive. 10 years from now, we'll look back and go, "Whoah!"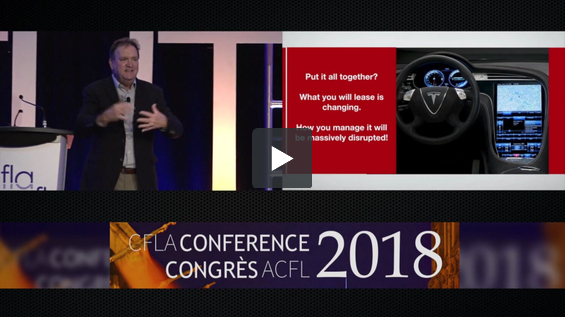 If you are in any industry, you need to understand how the Internet of Things and blockchain are coming together, and what it means. As I state at the end, "you don't need to understand how it works – but you need to understand what it does" in terms of disruption of your industry.