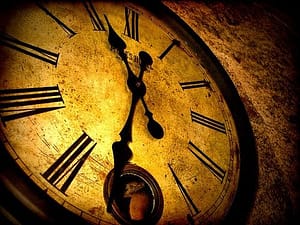 It's the first day of school and my family is busy getting back to work and school and life in general.
It has been an extraordinarily difficult summer. My wife, two teenage sons and I were due to take a three week vacation to Europe in early August. Two days before we were due to leave, my mother in law had a massive heart attack and stroke; she died several days later. She was 90 years old and in failing health; although we expected a complex situation at some time, we still found ourselves in a state of shock.
The rest of the month was mostly taken up by moving my wife's father into an assisted living apartment; he spent about a month living with us directly after the funeral. Time has mostly been a blur.
I've marvelled in the strength and inspiration of my wife and sons during this last month as they rallied through very difficult circumstances. It has been extraordinary time.
In any event, it's great to be back in the office. I have a full set of keynotes lined up in the next several weeks, all of which provide opportunities to share more insight on innovative thinking.