Most organizations have built a structure, culture and leadership style which involves looking back in time to judge what might come next – the thought process being that what happened yesterday will be the best guide to what tomorrow will bring. And so we design accounting and financial systems that use past performance as a guide for the future; insurance risk and actuarial assumptions that use yesterday's risk factors as a guide to future risk; and agricultural systems that use old data to try to identify new trends.
Yet the impact of technology and accelerated change is such that we can increasingly look forward based upon real time data, particularly as connectivity comes to take hold. That's the theme in today's leadership opportunity – to align to the era of acceleration, look forward, not back!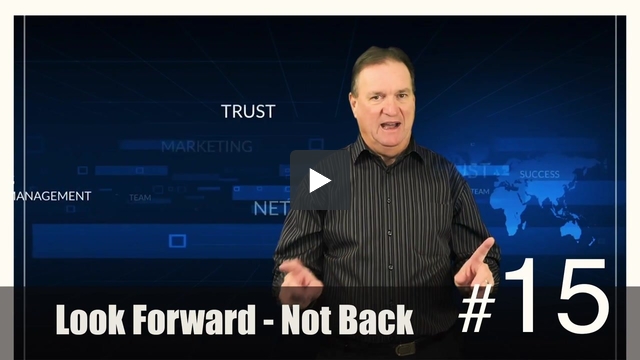 Are there real opportunities here? Check this clip – I'm on stage speaking about what happens as the science fiction ideas of tomorrow suddenly become real today.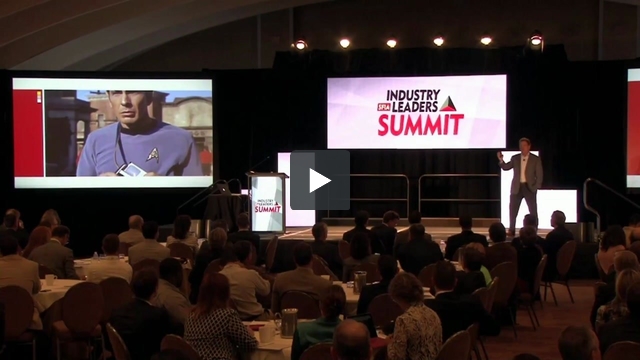 The opportunity for thinking in this manner is significant in many industries – perhaps none more-so than in the world of insurance. Here's an older clip where I'm speaking to an insurance industry conference about the opportunity that what happens as technology comes to drive the pace of change and disruption within the industry:
Where are we today? Here's a clip from a recent keynote at the National Safety Council on what is really happening in the life insurance industry as business models begin to shift: