It is quickly becoming apparent that in 2017, there will be the emergence of two economies: one linked to the whimsical desire for the 1950's, and the other firmly  set to accelerate to the year 2050.
Case in point: one will involve a desire to return to coal; the other, to solar, alternative energy and accelerating science. One wishes that we can return to the brute force manufacturing methods of 1950 involving bashing metal; the other involves 3d printing, advanced processes and materials, and much more.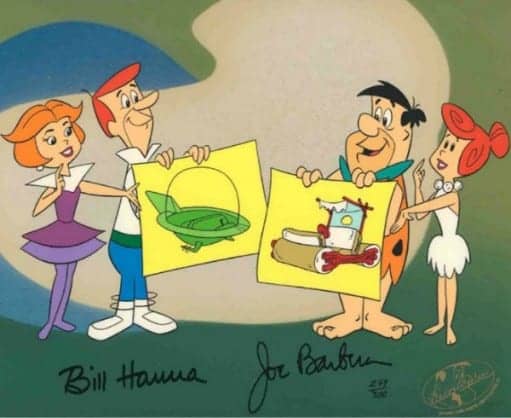 Which economy do you want to link yourself to? One will be driven by politics, and will seem pretty ridiculous years from now. The other will be driven by science, and is inevitable.
I don't know about you, but I'm with science on this one….
Science acclerates and takes us into a faster future. It provides us opportunities that are unprecedented. For example: what if we could grow plants that became  solar panels? What if solar adoption grew as quickly as Facebook did?
Crazy ideas? I don't think so.
Solar is a barometer for two new economies. I was thinking about that this morning when a Bloomberg article caught my attention: "Solar Could Beat Coal to Become the Cheapest Power on Earth"  That's a 1950 vs a 2050 economic issue right there!
Consider this key paragraph:
In 2016, countries from Chile to the United Arab Emirates broke records with deals to generate electricity from sunshine for less than 3 cents a kilowatt-hour, half the average global cost of coal power. Now, Saudi Arabia, Jordan and Mexico are planning auctions and tenders for this year, aiming to drop prices even further. Taking advantage: Companies such as Italy's Enel SpA and Dublin's Mainstream Renewable Power, who gained experienced in Europe and now seek new markets abroad as subsidies dry up at home.
Two really cool statistics stand out from the article:
since 2009, solar prices are down 62 percent
every time you double capacity, you reduce the price by 20 percent
The trend will start to accelerate further as science accelerates. Science is inviolable. It doesn't slow down. And solar is science.
The fact is, there is incredible momentum with solar.
Innovation in 2017 will be about linking yourself to 2050….
Here's a clip where i spoke to the National Rural Electrical Cooperaitve, and am challenging them to think about some of these questions.