The National Fire Protection Association has booked me to headline their annual conference in Las Vegas this June.
As with every organization, they know that effective event marketing is a key to their success: and that they need to work harder to build attendance and interest in their events. To that end, I've been working relentlessly on some extremely customized, short videos that can be shared in advance of the event. Take a look at some of them here.
For this particular event, I pulled together 3 distinct video clips with my producer. Have a watch – they focus on future fire risk, accelerated infrastructure risk, virtual reality and more.
You can also watch the full, long version. We need to change things up a bit – long versions for the Web, shorter versions for social media!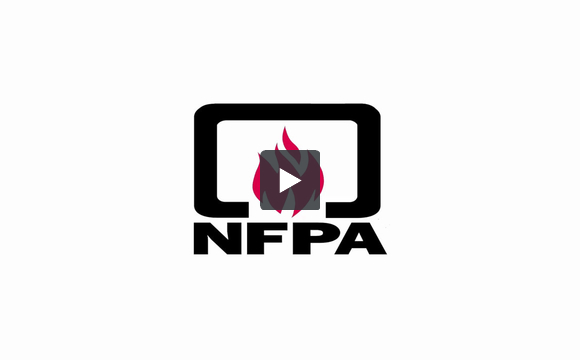 Want to take your event to the next level? Work with a speaker who actually cares about your event and your own message – not theirs!