Tired of Zoom webinars that all look the same?
(A note from Jim, November 2020: this particular show was VERY EARLY on in Jim's voyage into virtual events. Check his page, https://virtual.jimcarroll.com for better, more recent examples of his work. This video is pretty marginal!)
Check this out – Jim Carrol has nailed how to build a context-sensitive stage style presentation from his basement green screen studio – multiple camera angles, multiple stage backdrops, fast-flowing content!  (This week: just one small technical glitch as one camera resized the background images!)
Topics and trends this week: People being zoomed out. The crazy trends around us, involving airlines, podcasts, webcams, and oil. An in-depth look at a hyper-trend happening now: why 3D printing might now be the next breakthrough industry and what it means for social distance manufacturing – and a bit more!
All packed into a tight, focussed 17 minutes long broadcast, packed full of unique insight. He's now delivering this type of fresh, up-to-date future-oriented insight every Thursday at 1130AM EST.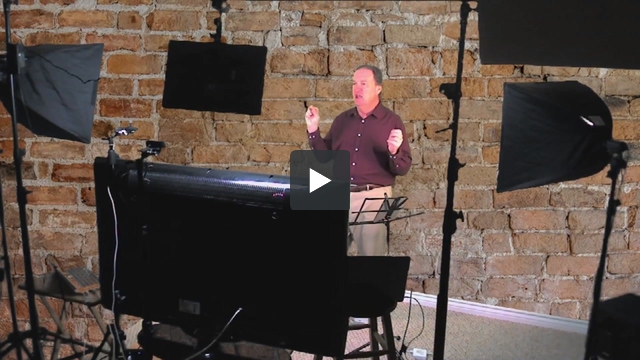 The event is broadcast simultaneously to Zoom, Periscope/Twitter, Facebook Live, YouTube Live, and LinkedIn. Join in next week – and also, think about how Jim's unique approach to a Zoom webinar might fit within your private event needs!