Like everyone else, it has been tremendously difficult to focus on the future, let alone think about it. With the crisis still unfolding around us and the depths of the downturn becoming obvious, it is clear that we are in new and uncharted waters.
And yet, I found myself in a little bit of the same circumstances after the dot.com collapse of 2001, and the economic meltdown of 2008. At the time, I carefully studied what it was that leaders were doing to work their way into the era of recovery, even while they were managing the shock and awe of the current circumstances.
I developed a list of things successful leaders were doing to move forward, and am going to work to share this insight in the coming weeks – because as difficult as these times are, it is also important that we try to set the proper tone – for the next phase, which is recovery and rebuilding. With that in mind, here's my first video clip, filmed in the home broadcast studio this morning.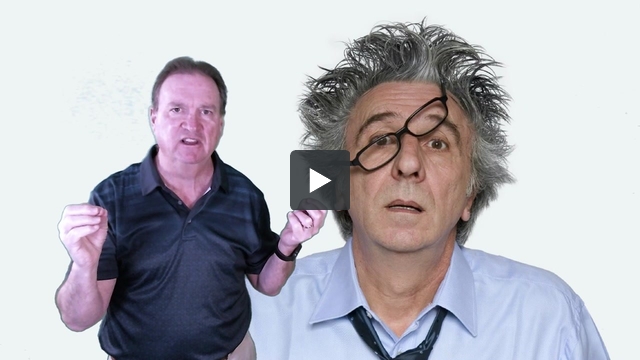 I reference this particular video in the clip. This is from a keynote I gave to the global leadership team of Yum! Brands in Las Vegas in early 2009. Powerful insight indeed – and powerful lessons to learn!