The concept of 'leadership' has changed drastically in the last 3 months. Many are failing to meet the new standard of empathy, speed, imaginative thinking and more.
Back in January – it seems like eons ago – I launched a video series, Insight 2020: Leadership Strategies for the Era of Acceleration. It put forth 20 key concepts, based on my observations by providing advice and guidance to organizations like Disney, NASA, the World Bank.
And then, the world changed. So I've decided to go to my home broadcast studio, and from "Studio 2", re-examine these issues in light of our eventual return to a post-pandemic world – knowing that the timing for this is quite yet unknown. Here's #2 – Don't fight your future!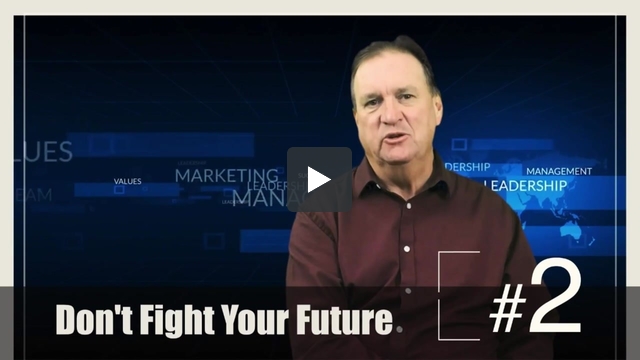 Key message? Some leaders clearly lack the emotional maturity of our times, believing we will simply rush back to normal. They have no empathy, are lacking in morals and values, and are rushing their employees to return to work. Their leadership failures will lead their organizations to eventually fail.
Others are accepting of this reality and are moving forward in a mindset of cautious, careful respect.
I'm with the latter. They'll be the survivors.