"Don't change. Adapt!" – Futurist  Jim Carroll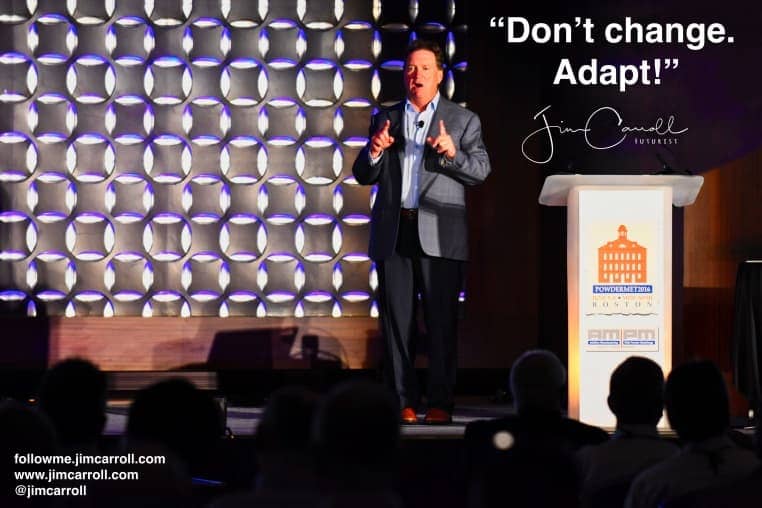 Sometimes, you might think that you need to make a big bold change, in direction. But you might already be on the right path, and simply need to make a make a bunch of minor adjustments. Or maybe more significant adjustments, while not changing the overall direction.
The idea for this quote actually came from a documentary my wife and I were watching about the Queen – and in a segment about the death of Princess Diana and the traumatic process that follows, the commentator observed that "the Queen doesn't change, she adapts." You can become overwhelmed by the scope of some challenges, and that can make your required effort too daunting, too significant, too overwhelming.
So max out on incrementalism instead! Sometimes it can be harder to take big, bold steps, instead of a few small giant leaps.