If you want to follow me, I've set up links over in the sidebar on the right.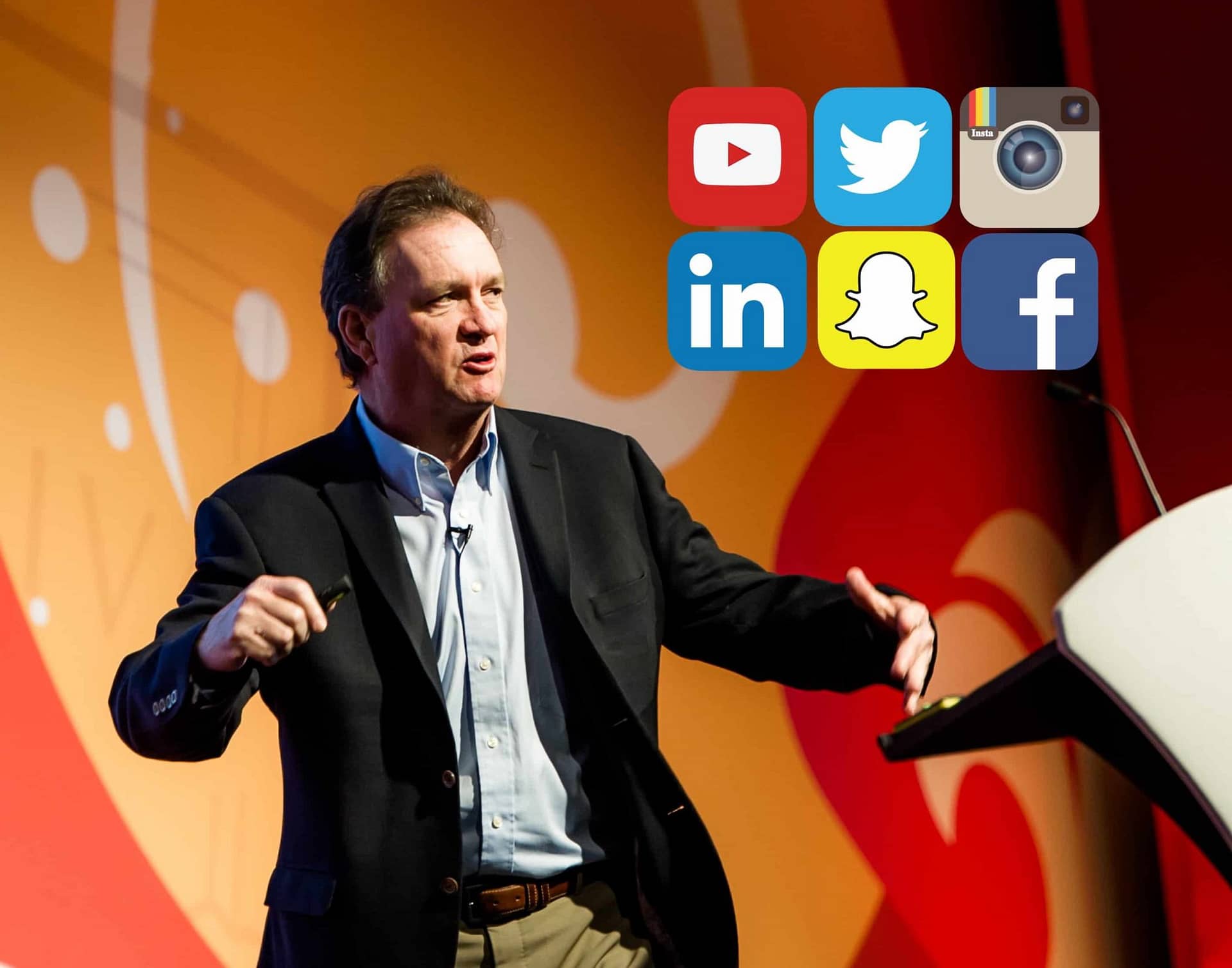 Each business day, you'll discover a new motivational stage quote posted to Instagram and Flickr. Visit those pages, and you'll discover over 200 such quotes! Folks seem to be loving the unique insight that comes across as I shape may thoughts with my morning coffee.
In addition, blog posts are automatically linked to my Facebook page and Twitter feed.
I keep pretty busy on Twitter with insight into trends, commentary on news, and other issues.
My sons won't let me use Snapchat. We'll see about that!
Give me a follow, and share your insight!