That's the problem that many financial services industry companies have — they are in a world in which they are having to respond to the challenges of fin-tech, disruptive business model change and more, and yet are running on an infrastructure that is still largely tied to the technology of the 60's and 70's.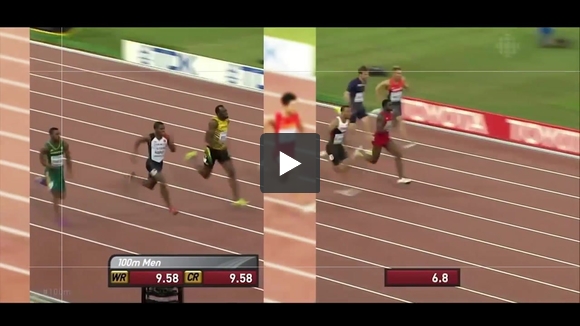 That's the modern day dilemma – and that's part of what I will discuss when I open SAP's 2018 Financial Services Industry Day conference in New York City next week.
To stir up interest, I filmed the little sneak preview above.
What happened? SAP has a BIG PROBLEM – in that the number of registered attendees is DOUBLE their expectations. Too many people have signed up!
What a nice problem to have. We know from experience that there will be a number of no-shows – it's always the case – but still. It goes to show that senior executives from many of the world's largest financial services companies – banks, insurance companies and more — are clamouring for insight on what to do in the era of acceleration. And that's what I will cover in my keynote, and more.
(Do you run similar events, and want a similar BIG PROBLEM? Read more about my promo videos here).